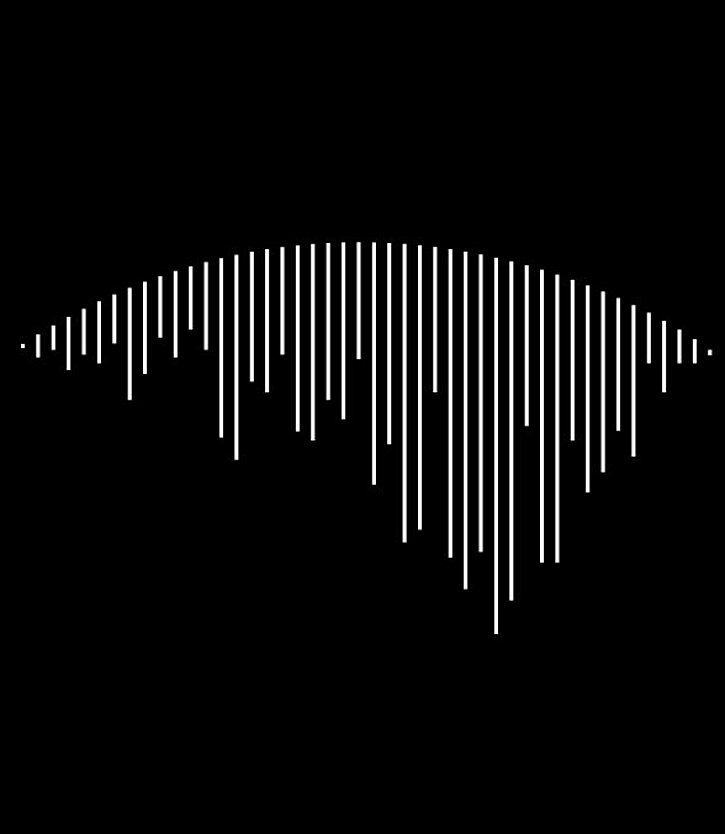 Academy
Vivian Lu
Fellow
Creative director of We Create International, Vivian Lu, a Macau-based visual designer who has worked on exceptional stage and performance productions to much market applause. From theatre set visuals to costume designs, runway shows to large, elaborate events for large corporations, Lu delivered over 60 shows in the past five years and has been executing shows internationally, cultivating production and designs.
As a stage designer, Vivian was always passionate about how she can create stronger connections between audiences and her designs, with main attempts to introduce new technology and innovation into traditional theatre for the last few years of her practice.
Vivian Lu received the DFA design for Asia Awards in 2019, which celebrates design excellence and acknowledging outstanding designs.