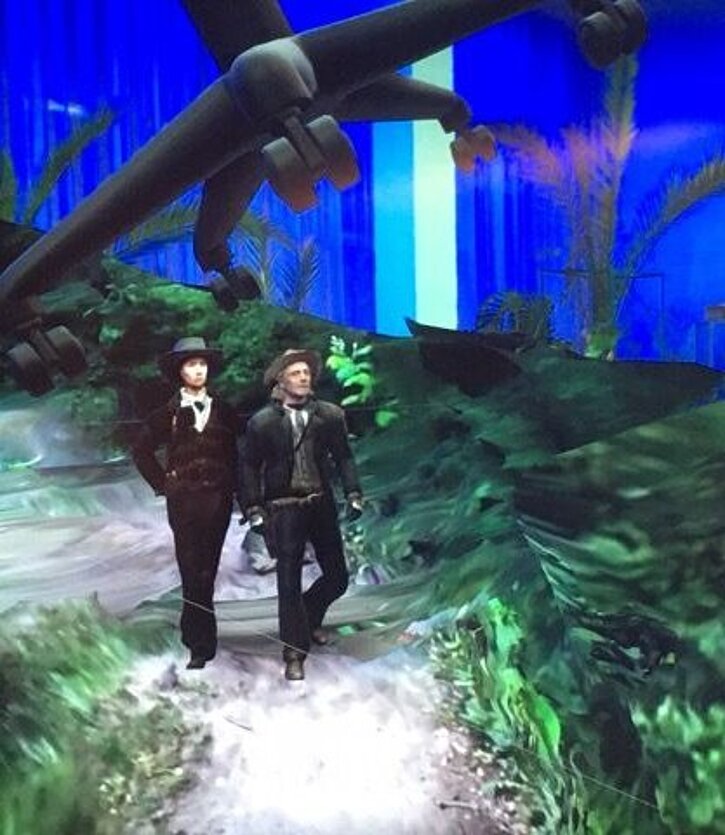 Academy
Andrea Winkler
Fellow
Andrea Winkler's works oscillate between installation, sculpture and objet trouvé as space-consuming scenarios and reenactments of set pieces from the everyday world. These scenic complexes reflect her interest in the material and the objects of a living world that is marked by an increasing theatricality and stage characteristics, goods fetishism, scenarios of spatial and ideological demarcation, and a security-minded and marketable thinking.
Andrea Winkler (CH/AUT) studied Fine Art Media at the Slade School of Fine Art in London and at the HfbK Hamburg. Her works have been shown in numerous exhibitions in Germany and abroad, such as at the HKW Berlin, KAI 10 | Arthena Foundation, Aargauer Kunsthaus, nbk Berlin, Frankfurter Kunstverein, KM – Halle für Kunst und Medien Graz or Devening Projects Chicago, and have received numerous awards. In 2019 she received the UBS Cultural Foundation's award for her research on post-digitality and new materialism, and in 2021 she is artist in residence at TaDA, Textile and Design Alliance Ostschweiz.
In recent years, she has increasingly been working on projects in cooperation with the artist Stefan Panhans, with whom she received the Innogy Visit Award in 2019 for the experimental film musical "Defender", among others, and will participate in the exhibition "Zin Ex – From Abstraction to Algorithm", Centro Tabakalera, San Sebastian, in 2020. In 2021 she will have a solo exhibition at HMKV Dortmund.