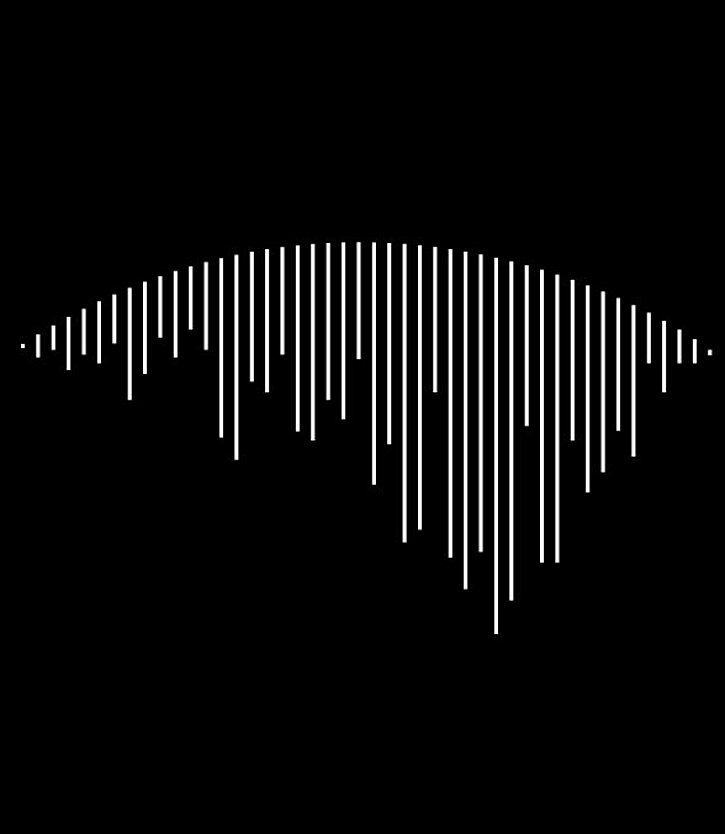 Academy
Benjamin Burger
Fellow
Benjamin Burger is an interdisciplinary artist at the intersection of theater, performance, design and media art. He first studied "Visual Communication" in Hamburg and completed the Master "Event" at the Zurich University of the Arts. In his thesis he compared the performance of video games with that of theater and developed the interactive theater piece "Yet Another World" (premiere 3/2013, Gessnerallee Zurich), which was performed simultaneously in the multiplayer-game GTA4 and on stage.
With his production EXTRALEBEN he collaboratively explores performative strategies for speculative storytelling, participatory stage formats and immersive experiential worlds. The works, in which he also appears as a performer, among others, have been invited to various festivals and events. Since 2020 he has been artist-in-residence at the Gessnerallee Zurich, where he is working on a philosophy and aesthetics for a "theater of exhaustion." As founder and co-curator of the festival-as-research OTHERWISE, he speculates on social transformation processes at the intersection of art and science.
He also works solo and freelance as a director, performer and writer. He is a regular guest lecturer at the Zurich University of the Arts. As part of the research project "Telematic Network Performance Format" he explores a practice for simultaneous performances based on the "holographic" projection of spaces, which he is now further developing in the Fellowship at the Akademie für_Theater_und_Digitalität.