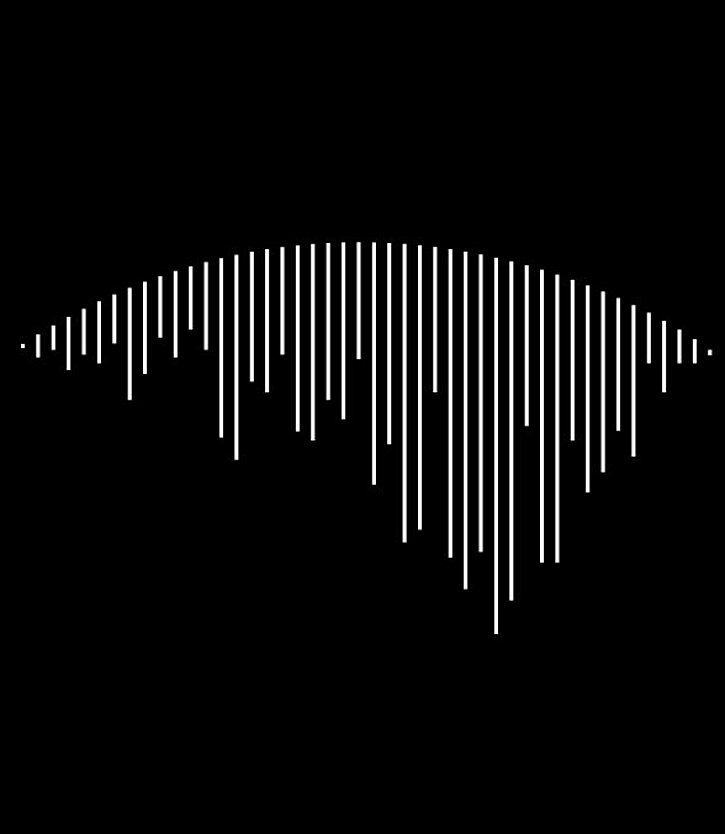 Academy
Elena Tilli
Fellow
Elena is a multidisciplinary artist. She creates experiences for the audience, inspired by humanity and the human body.
Elena is the co-founder of the Cistifellea Collective together with the musician Nicolas Cristancho, in which she practices her love for directing and media design. She is also a video designer in the theater and her collaborations have been seen at The Kitchen Theater in New York, at the Barichstaadt Opera in Munich and in public theaters in Barcelona.
Graduated in mechanical engineering (MA), Elena completes her education at Yale School of Drama studying Technical Design and Production and Design for Theater. She is currently in the second year of the program held by Claudia Castellucci at Scuola Conia Raffaello Sanzio focused on the Theory of Scenic Representation.
Elena is the recipient of the 2021 Theater and Digitality residency in Dortmund, Germany, starting in September 2021.
She was also the recipient of the residency offered by Troikatronix-Isadora and LakeStudio Berlin in 2019. During this time she created the short piece Ex Matrice Corpora.
With Cistifellea she collaborated at the performances Asuntos Humanos (2021), Todo Bien Todo Tranqui (2021) El Silencio no Existe (2020).