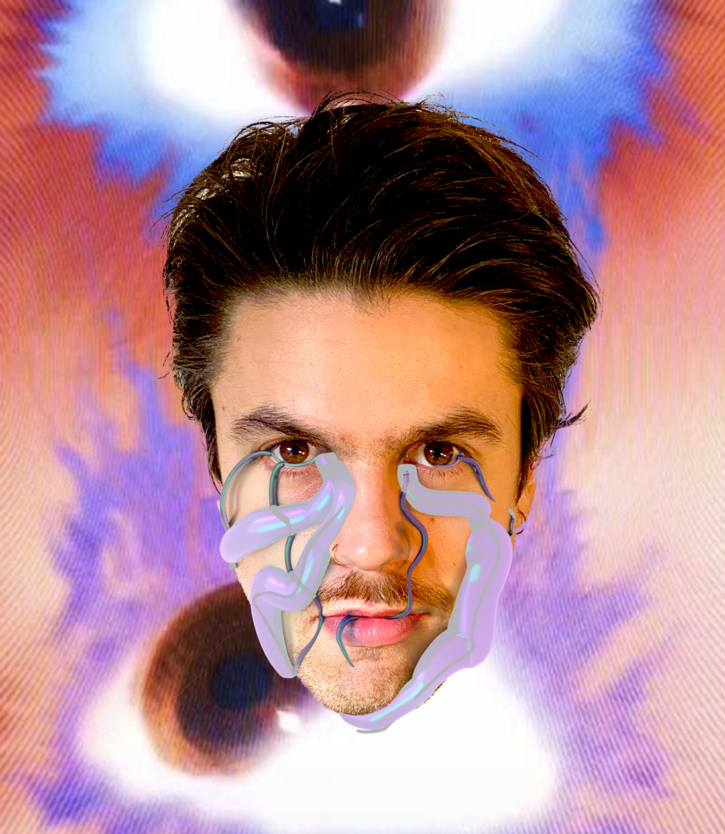 Academy
Jakob Lorenz
Fellow
Jakob Lorenz works as a composer and sound artist on installations, radio plays and theater pieces. Alone and in the collective.
From 2014 – 2018 he studied Electronic Composition at the Hochschule für Musik und Tanz Köln, class of Professor Michael Beil and Brigitta Muntendorf.
With the theater collective S. Rudat and the (i)dentity Team he was part of the FREISCHWIMMEN network between 2020 – 2022.
Since 2021 he has been working with Team LEN! on virtual immersive theater experiences in which stage design, video art and sound are chosen as main roles. Based on the saga of "Orpheus and Eurydice", the duo explores the question of a new experience of narration with the help of an interactive virtual stage space. In their research project "Palimpsest - ALL IS TRUE", participants have the opportunity to explore the theater space free of text and representative figures by means of virtual reality. Instead, they can follow the narration through visual and acoustic cues as well as gaming elements. In this way, the classical theater text is staged as a subtext within the virtual environment and the space is understood as a carrier for characteristic role properties, which allows conclusions to be drawn about the actions, motivation and connections of the character constellation. "Palimpsest - ALL IS TRUE" leads into an immersive parallel world, far away from space and time, physical rules and representative stage art.