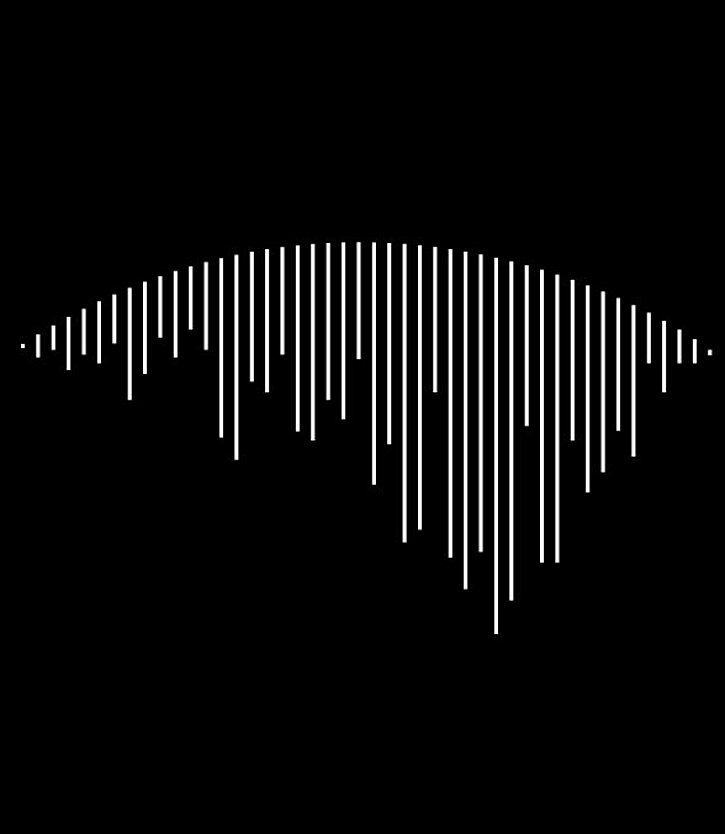 Academy
Kai Tuchmann
Fellow
Kai Tuchmann works as a dramaturg, director, and academic. Kai is a guest professor at Beijing's Central Academy of Drama-—for which he has developed, together with Li Yinan, the curriculum of the first Dramaturgy BA program in Asia. He has held research fellowships at The Graduate Center, CUNY (Fulbright) and at the Mellon School of Theater and Performance Research at Harvard University. Kai also teaches and lectures on dramaturgy and theatre management at Zurich University of the Arts, Jawaharlal Nehru University New Delhi, and Frankfurt University of Music and Performing Arts. In his research Kai argues for an understanding of Dramaturgy as a practice that expands the possibilities of theatre.
Kai`s artistic works have examined the afterlife of the Cultural Revolution in present-day China, the effects of urbanization on the population of migrants in Europe and Asia, and the ontological status of embodiment vis-à-vis digital technology. His stagings and dramaturgies were invited, among others, to I Dance Hong Kong, Seoul Marginal Theatre Festival, Zürcher Theaterspektakel, Kunstfest Weimar, Festival d'Automne à Paris, Wuzhen Theatre Festival, Asia Society New York, and OCAT Shenzhen.
The collaborative research between dancer Kiraṇ Kumār and dramaturg Kai Tuchmann is towards the making of 'Dear Dead Doctor', a work of digital and documentary theatre. In the form of an open letter to Kiran`s late grandfather, who was the first doctor of western medicine in his family, the project explores performative strategies of bringing medical and somatic knowledges into dialogue on stage. Our address to the doctor is conceived through Kiraṇ`s grandchild: a parthenogenetic, proto-progenic being (P3B). P3B will be digitally materialized by drawing on 'data points' from yogic, dance and martial embodied practices. 'Dear Dead Doctor' re-imagines what 'being human in the world' could imply in its continuity across pre-modernities and futurities.