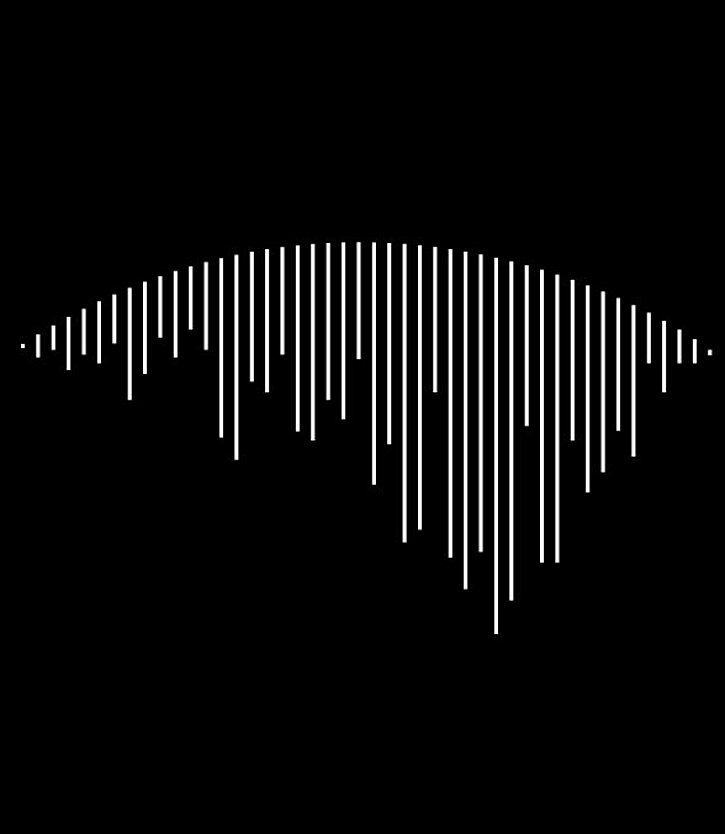 Academy
Luise Ehrenwerth
Fellow
Luise Ehrenwerth is a costume designer, stage designer and scenographer. She studied at the Dresden Academy of Fine Arts and at Accademia di Belle Arti in Rome. Projects with her participation have been carried out at the Nationaltheater Weimar ("Reichstag Reenactment", Kunstfest 2019), for the documentary film "ANAMNESIS" (set design, Berlinale Forum 2021) and currently at the Landesbühnen Sachsen and the Theater Baden-Baden for "setup.school(). – Die Lernmaschine" (in collaboration with the media theater collective machina eX, premiere at the end of 2021). Before and during her studies, she gained experience as a costume and stage design assistant at the Burgtheater Vienna, the Deutsches Theater Berlin and the Theater Neumarkt Zurich.
One of the main areas of interest in her artistic work is the diverse sensorial ways of perceiving scenic spaces and their influence on the people who interact with them. To investigate the narrative potential of acoustic spaces using binaural 3D audio recordings she developed the augmented audio reality project SCHRAPP SCHRAPP BUFF ZONG in collaboration with Nele Bühler. In 2020 within the Denkzeit-scholarship from the Cultural Foundation of the Free State of Saxony Luise Ehrenwerth researched how virtual and at the same time haptic scenographies can be created with augmented reality.
For her stage and costume design for "It's not that way, it's over here – Scenes by Eugène Ionesco", which she realized together with Nele Bühler at the Academy for Performing Arts in Ludwigsburg, they received the MARTA Award at the SETKÁNÍ Encounter Festival Brno 2018 in the category "Best Scenography". As said in the Jury statement "in recognition of supporting the creation of a world of powerful association, dynamic aesthetic and bizarre yet well-judged characters, with a clear style of ensemble acting and stylization".
In connecting:stitches, her research project at the Academy for Theater and Digitality, Luise Ehrenwerth explores the possibilities of bringing together costume making and digital technologies. Her focus is on electronic textiles and sensors made of conductive materials, as well as the implementation of textile AR markers in costumes. In addition to the question of what role costume design plays in the theater of digitality, it is also about the search for changing body images in a digital (art-)world.